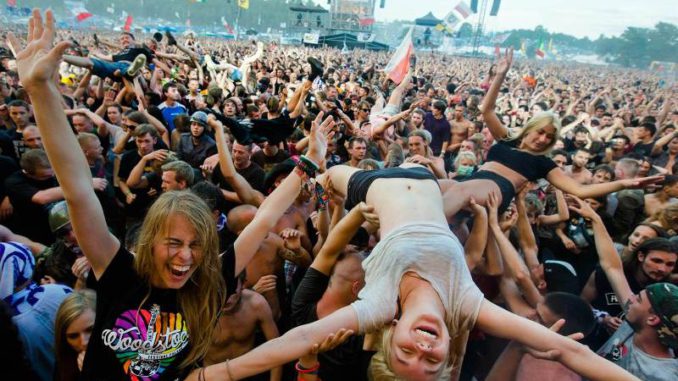 WOODSTOCK 69 REVIVAL RADIO SHOW

The Woodsto

ck Music Festival b

egan on August 15, 1969,

as half a million people waited on a dairy farm in Bethel, New York, for the three-day music festival to start. Billed as "An Aquarian Experience: 3 Days of Peace and Music," the epic event would later be known simply as Woodstock and become synonymous with the counterculture movement of the 1960s. Woodstock was a success, but the massive concert didn't come off without a hitch: Last-minute venue changes, bad weather and the hordes of attendees caused major headaches. Still, despite—or because of—a lot of sex, drugs, rock 'n' r

oll and rain, Woodstock was a peaceful celebration and earned its hallowed place in pop culture history.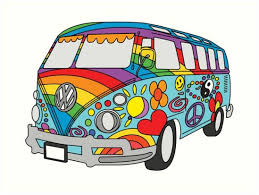 A SPECIAL RADIO SHOW, tracks, stories and facts from this great event !

ON SUNDAYS ONLY
Our DJ's are broadcasting their great radioshows in this order : (starting at Midnight)

1. THE FABULOUS FIFTIES SHOW >> 2. THE SIXTIES FEVER SHOW >> 3. THE ESCAPE TO THE 70s SHOW >> 4. THE EXCELLENT 80s REWIND SHOW >> 5. THE WOODSTOCK REVIVAL SHOW >> 6. THE ROCKABILLY RULES SHOW >> 7. WHAT'S ON THE JUKEBOX , SHOW >> 8. THE ELVIS MUSIC 4 EVER SHOW >> 9. THE ABBA COLLLECTION SHOW >> 10. POUR LES AMOUREUX DE LA CHANSON SHOW.