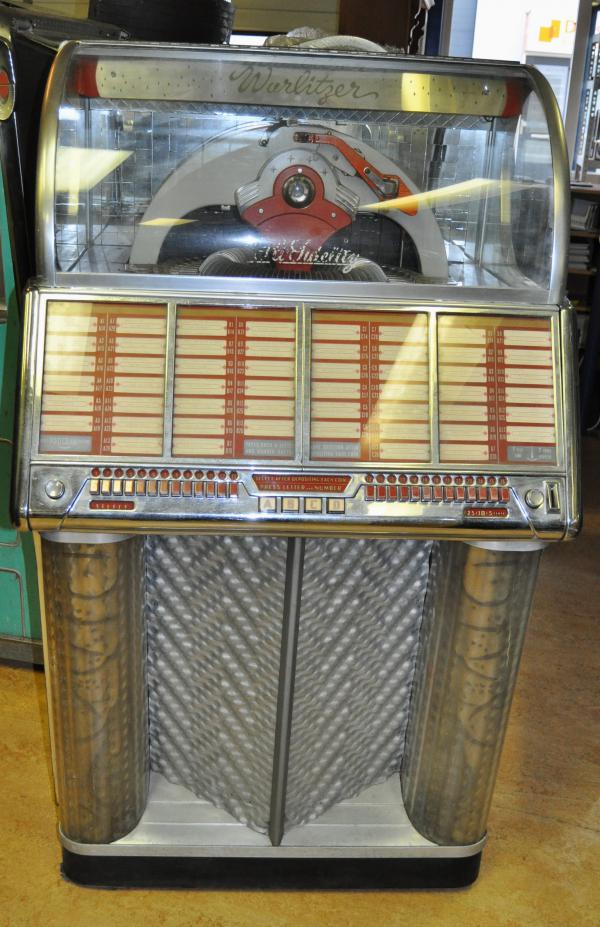 O
ne hi
ghlight of our oldies music radio broadcast is DJ MIKE WINN from England presenting his "What's on the jukebox?" = a radio show being a trip back in time to the 50s, 60s and 70s.
ON SUNDAYS ONLY
Our DJ's are broadcasting their great radioshows in this order : (starting at Midnight)

1. THE FABULOUS FIFTIES SHOW >> 2. THE SIXTIES FEVER SHOW >> 3. THE ESCAPE TO THE 70s SHOW >> 4. THE EXCELLENT 80s REWIND SHOW >> 5. THE WOODSTOCK REVIVAL SHOW >> 6. THE ROCKABILLY RULES SHOW >> 7. WHAT'S ON THE JUKEBOX SHOW >> 8. THE ELVIS MUSIC 4 EVER SHOW >> 9. THE ABBA COLLLECTION SHOW >> 10. POUR LES AMOUREUX DE LA CHANSON SHOW.