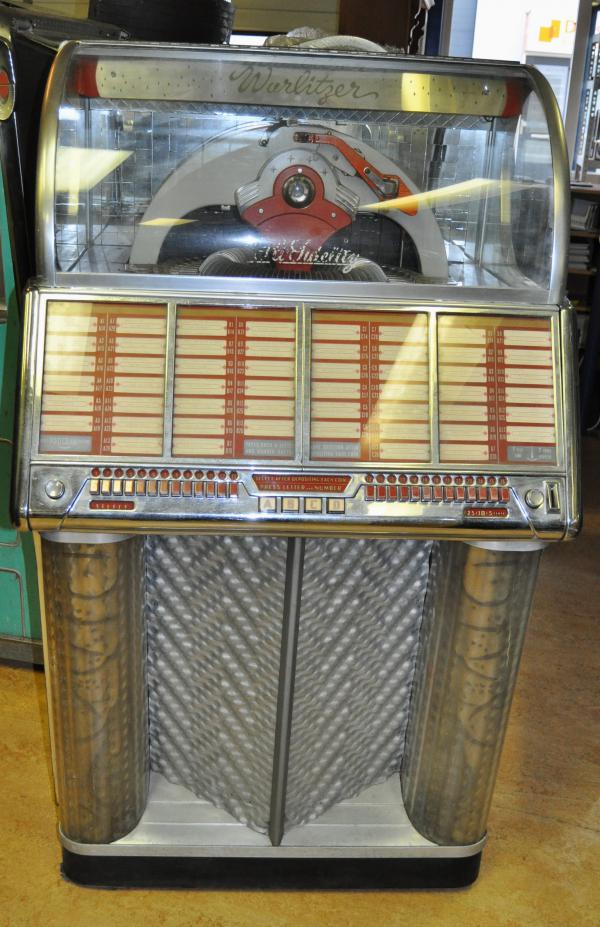 O
ne hi
ghlight of our oldies music radio broadcast is DJ MIKE WINN from England presenting his "What's on the jukebox?" = a radio show being a trip back in time to the 50s, 60s and 70s.
Broadcast time =
EVERY WEEKEND, random on Saturday or Sunday :
TORONTO TIME ZONE = EST/GMT = UTC-5

8am-4pm--midnight

see above in time box for actual hour and timing difference with your own time zone.