THE EXCELLENT 80s REWIND RADIOSHOW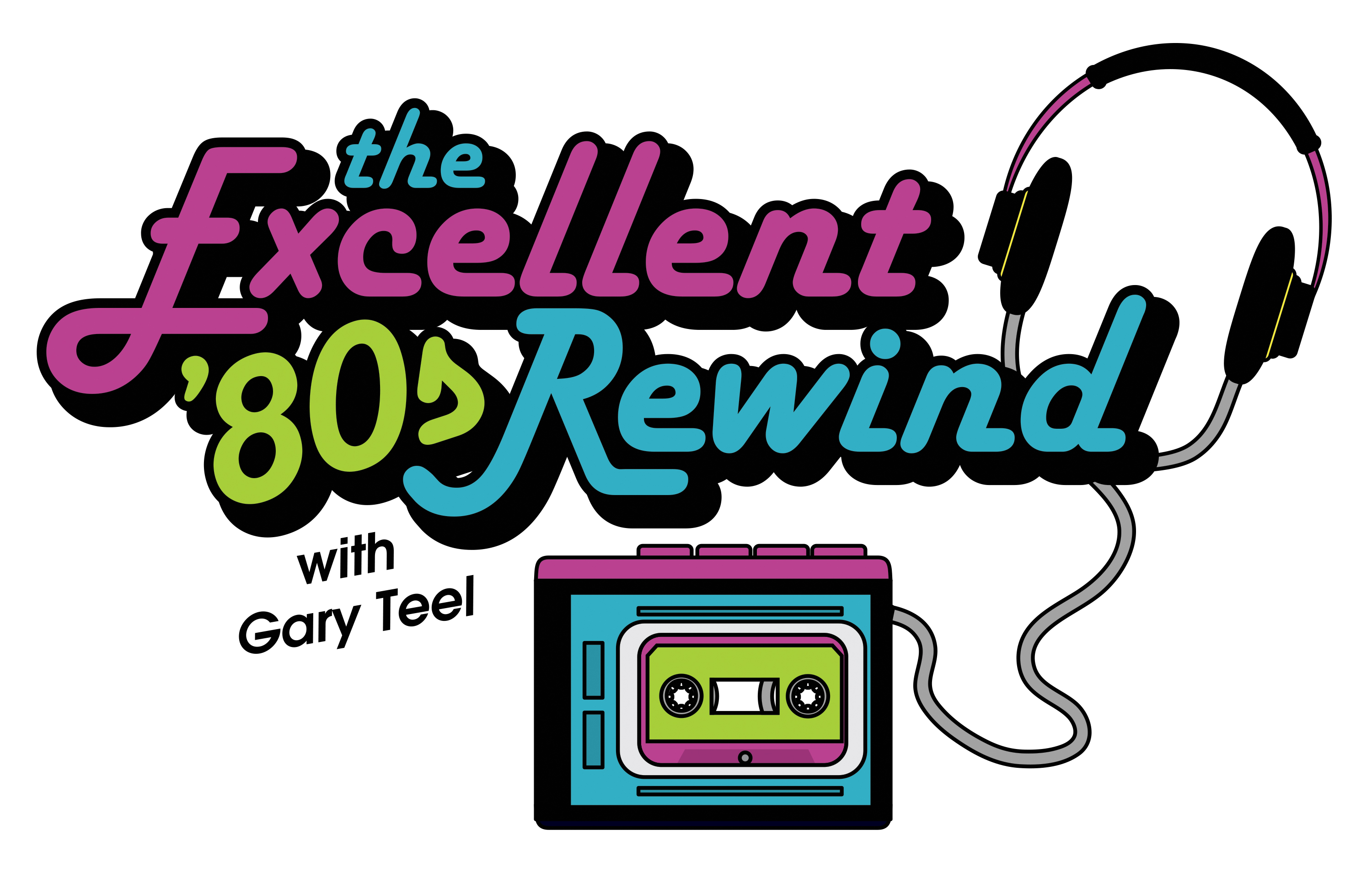 The Excellent 80s Rewind

with Gary Teel

Every week, we go back in time to this week in a particular year in the 80s. We look at the news, pop culture, and take a trip up the charts for that week. It's a fun, fascinating hour of information and, of course,
music.
ESTIMATED BROADCAST TIMES

EVERY SATURDAY :
TORONTO TIME ZONE = EST/GMT = UTC-5
approx. starting hour :
4 am, 12 pm, 8pm

see above in time box for actual hour and timing difference with your own time zone.