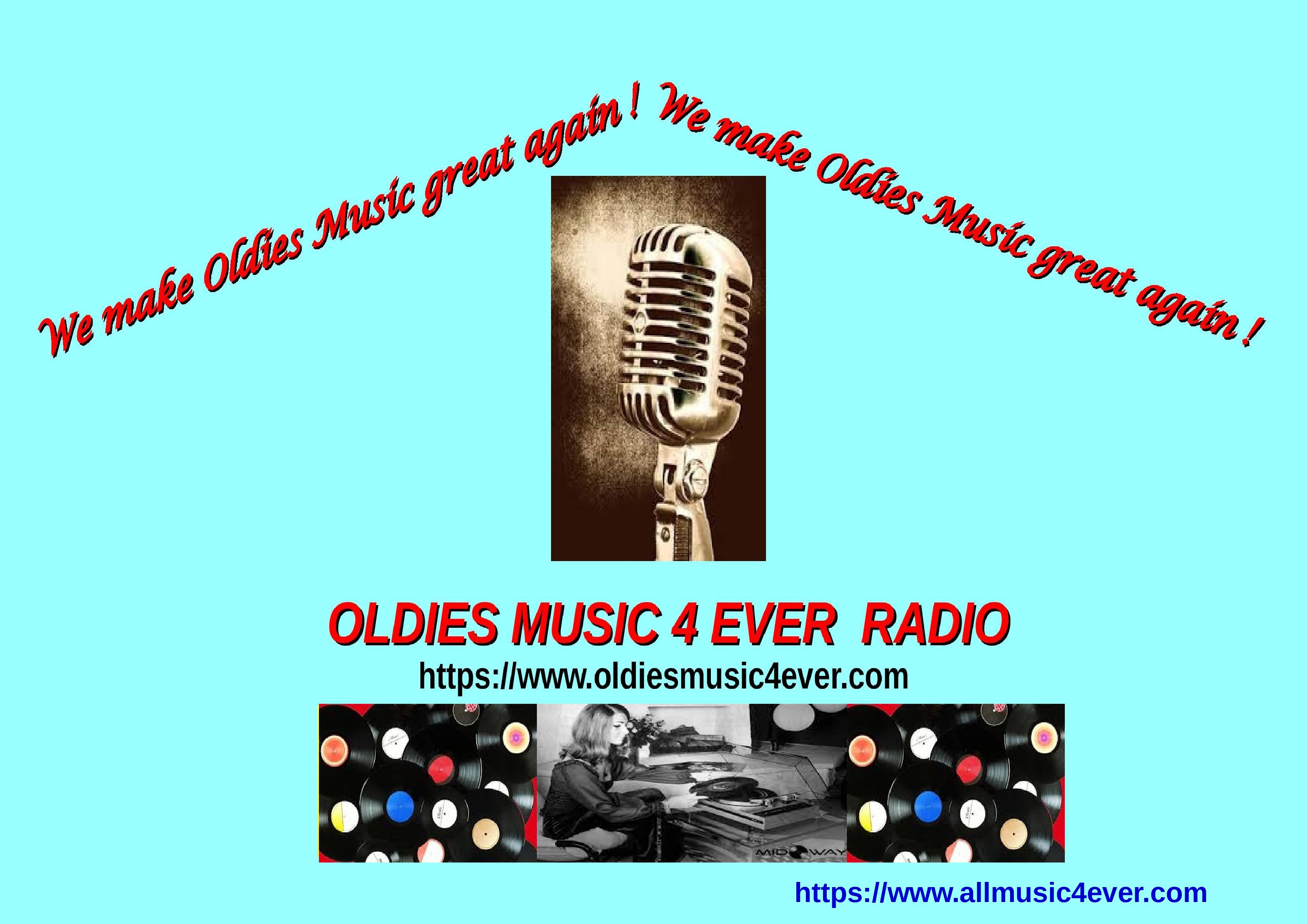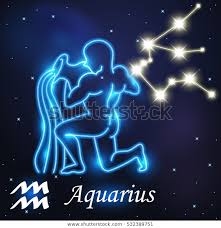 DJ Aquarius is presenting a mini radio show in his 'THE BEST OF....'
This is his choice of the most popular oldies tracks of one artist or band.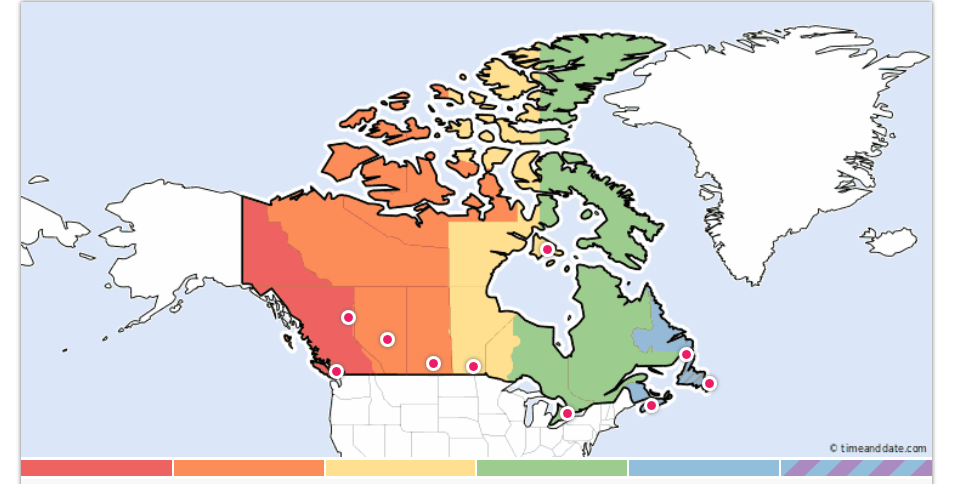 .

ESTIMATED BROADCAST TIMES OF OUR

'THE BEST OF... =
EVERY WEEKDAY :

TORONTO TIME ZONE = EST/GMT = UTC-5

8am-4pm-midnight
see above in time box for actual hour and timing difference with your own time zone.
Our The Best of... artists programmed for the next days
May 25 : SOULSISTER -
May 26 : CLAUDE FRANCOIS -
May 27 : ARETHA FRANKLIN - May 30 : TRINI LOPEZ - May 31 : EDDIE VANHALEN -
June 1 : THE ROLLING STONES - June 2 : BOB SEGER -
June 3 : C C R