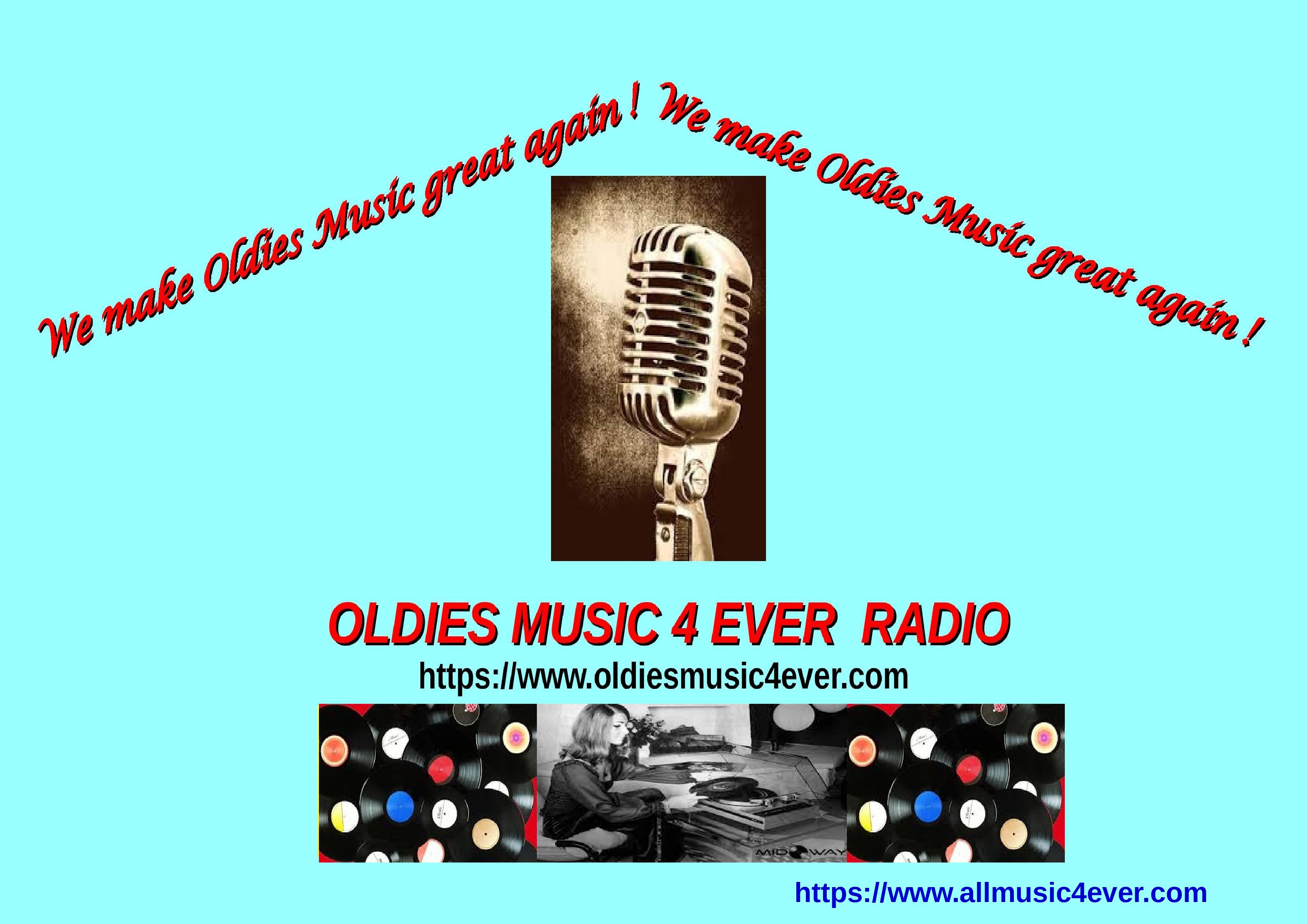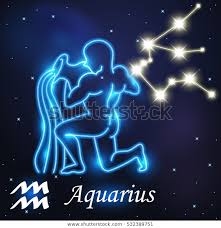 DJ Aquarius is presenting a daily mini radio show in his 'THE BEST OF....' This is his choice of the most popular tracks on the lp of one artist or band. Broadcasted 7/24 .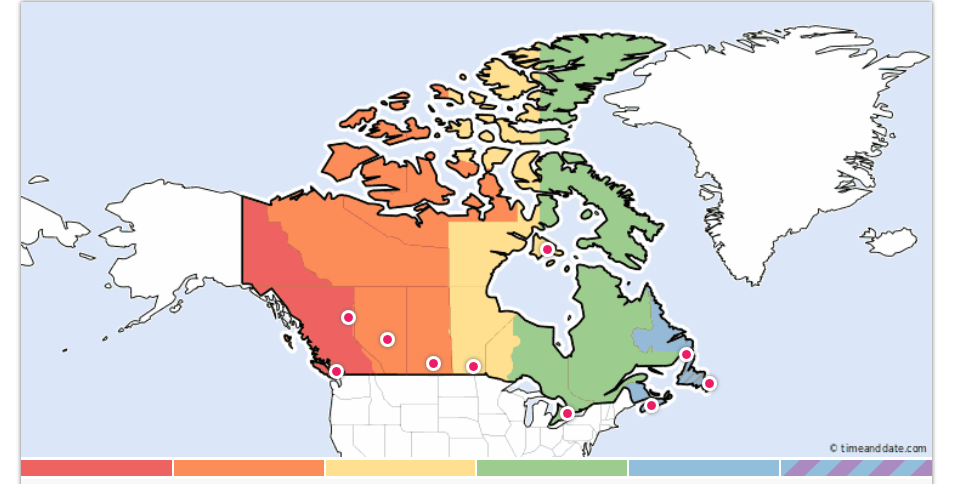 .

ESTIMATED DAILY BROADCAST TIMES OF OUR 'THE BEST OF...' MINI RADIO S =
Broadcast time : EVERY WEEKDAY : (Monday/Friday)
TORONTO TIME ZONE = EST/GMT = UTC-5
approx. starting hour :
6am, 12pm, 6pm, midnight
see above in time box for actual hour and timing difference with your own time zone.