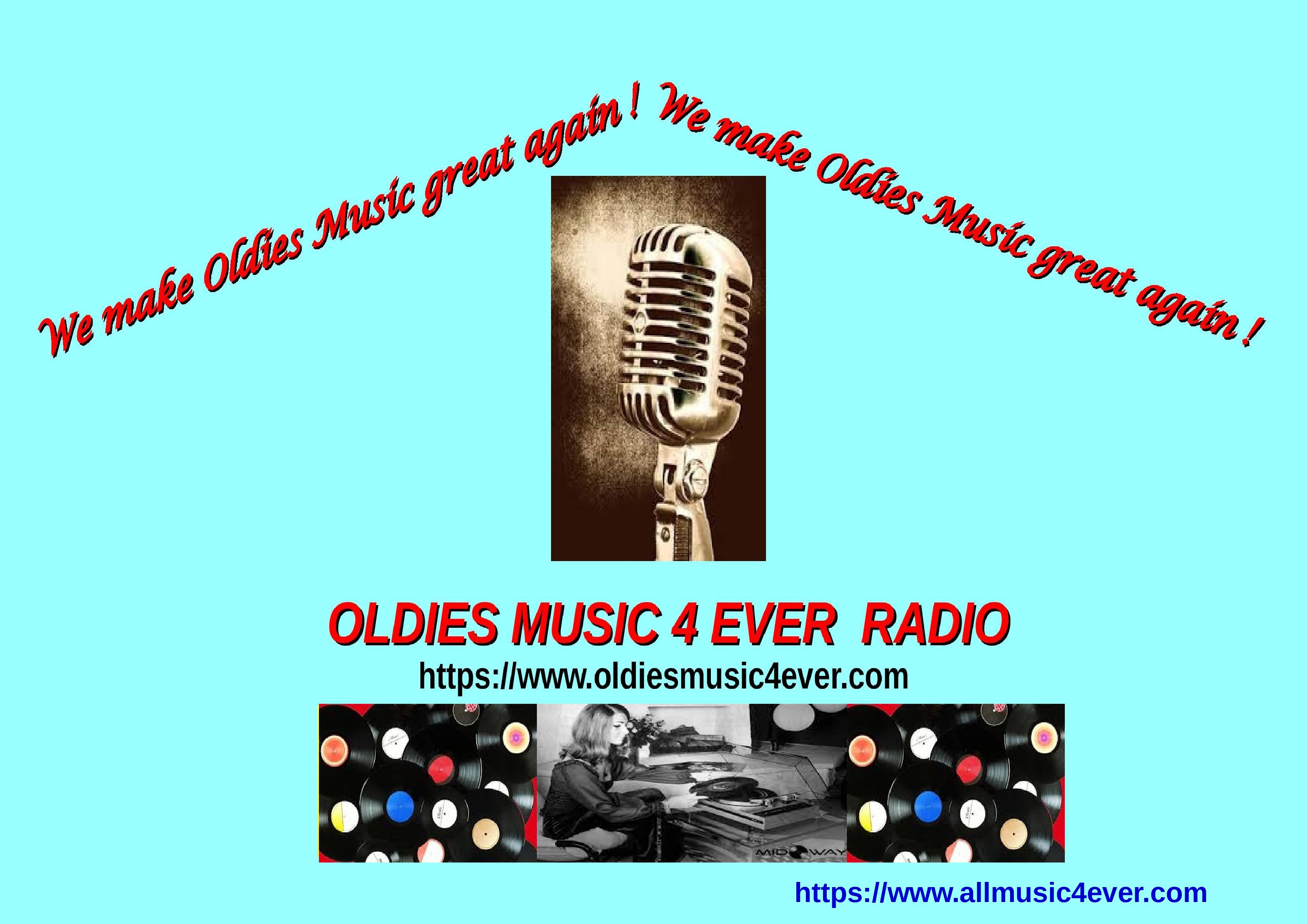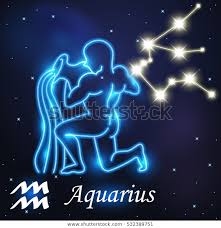 DJ Aquarius is presenting a daily mini radio show in his 'THE BEST OF....' This is his choice of the most popular tracks on the lp of one artist or band. Broadcasted 7/24 .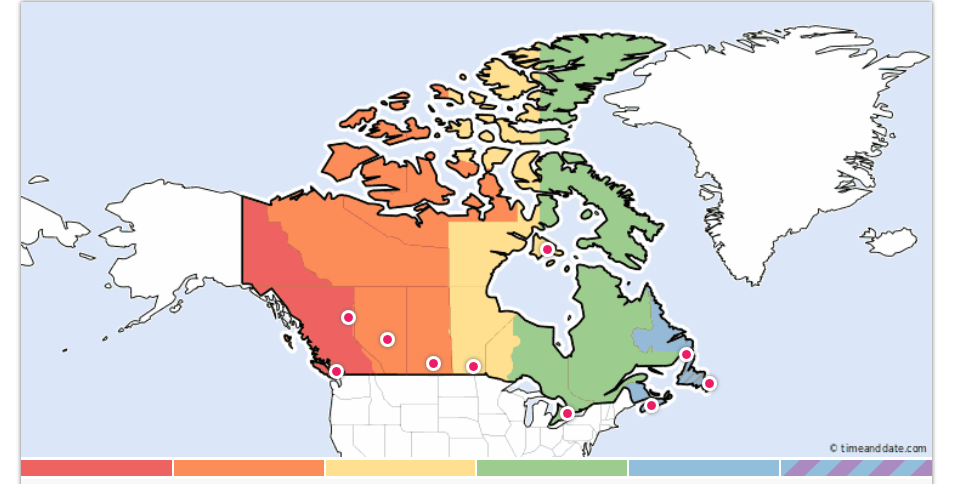 .

ESTIMATED DAILY (Monday/Friday) BROADCAST TIMES OF OUR 'THE BEST OF...' MINI RADIO S TORONTO TIME ZONE = EST = UTC/GMT -5

starting approx.

5.45am, 11.45am,
5.45pm & 11.45pm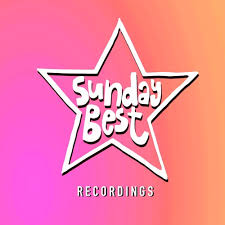 Some listeners from our worldwide audience announced their regret of having missed the broadcast of our 'The best of...' with their favourite artist... Therefore DJ Aquarius decided to broadcast all of his created radioshows again on SUNDAYS, allowing the listeners to still listen to their favourites. All 'The best of.. mini radioshows' will then be repeated broadcast at random.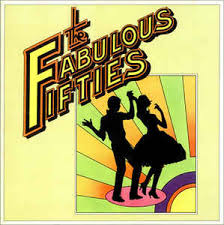 THE FABULOUS FIFTIES is a special THE BEST OF....edition. I'm DJ Aquarius and I was a teenager in the 50s and I'm still having some great LP's with the music of the Fab Fifties ! And now I'm happy to share them with you and let you (re)discover some of the songs who are not aired anymore on today's radios. There will be a serie of 10 broadcasts in our The Best Of.. radioshow. Each time another year of this Fab Fifties. Pls consult the playlist as shown above to check if there is a FAB FIFTIES show today.