THE BEATLES BOX & THE GROOVE LINE

by DJ PETER MARSHAM
Presenting DJ PETER MARSHAM

Every day, we go back in time,
If you enjoy 70s and 80s disco then listen to The Groove Line with Peter. Beatles fans need look no further than Peter's Beatles Box show.

Peter was born on 7th December 1974. His mother has sadly never got her figure back.
The number one that day was You're the First, the Last, My Everything by Barry White.
Peter grew up in Kingston upon Hull - City of Culture 2017!
He's worked on the radio for over 20 years and is still getting away with it as he's lolling about here.
Peter is a proud daddy of Isla and Isaac (who you can hear on the air sometimes).
Broadcast time =
EVERY WEEKEND, random on Saturday or Sunday :
TORONTO TIME ZONE = EST/GMT = UTC-5

8am-4pm--midnight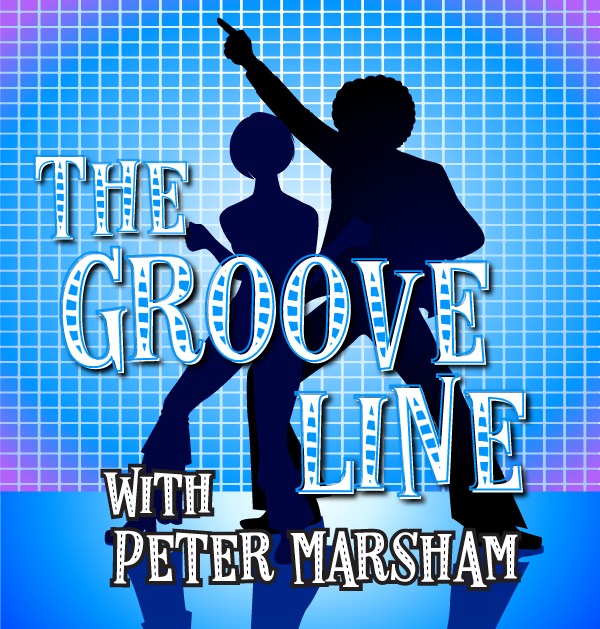 see above in time box for actual hour and timing difference with your own time zone.