THE SATURDAY MORNING THROWBACK SHOW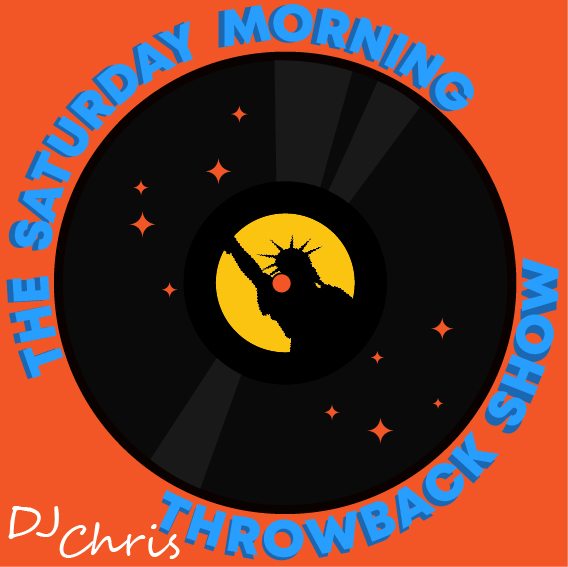 WANNA HEAR THAT NEVER FORGOTTEN SONG ?

DJ Chris will be pleased to honour your song(s) request and broadcast it during the Saturday Morning Throwback Show. You'll receive a confirmation mail informing you at same time of the broadcast day in oldiesmusic4ever.com radio
Simply complete the boxes below and click(tick) on 'send'. Thank you.


This radio station is part of the
MUSIC 4 EVER GROUP p/a Streemlion
125-720 King Street West, Suite 2000
Postcode; M5V 3S5
Toronto, Ontario, Canada


Questions, remarks, information can be obtained by mailing us : CLICK HERE